So you cannot use your Gmail Account as is in Pega.
In this article we will show you, what is the new process to access the Gmail account
Login to Gmail, From top right corner, click your account name, and go to Manage your Google Account.
You will get the below screen, click Security from left hand menu

Click the 2-Step Verification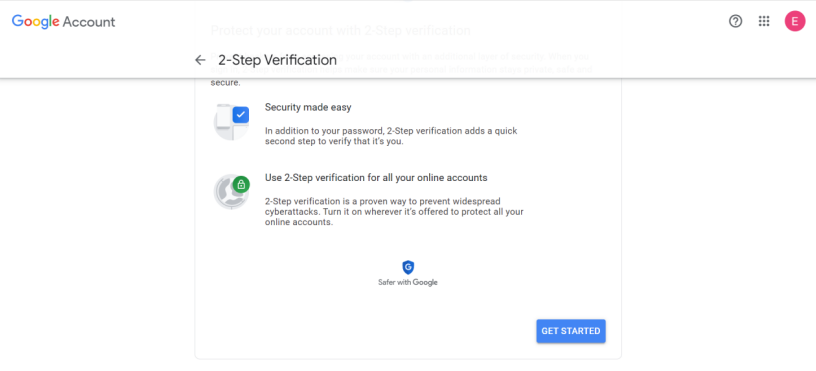 Click Get Started – and on the Next screen (Screen shot not taken) – Enter your Email id and password
then you will get the below screen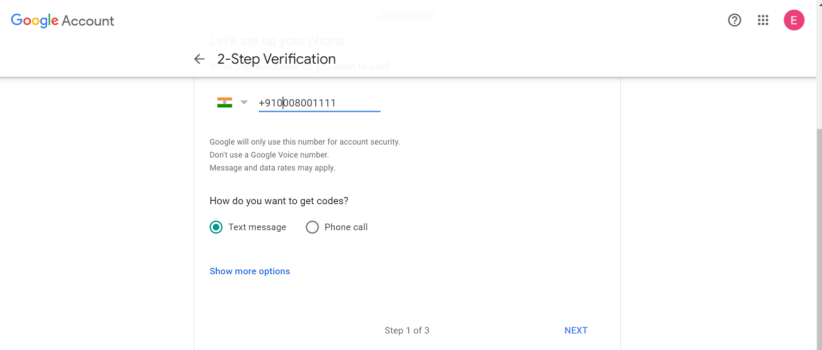 Enter your Phone number and Get the OTP – and follow the step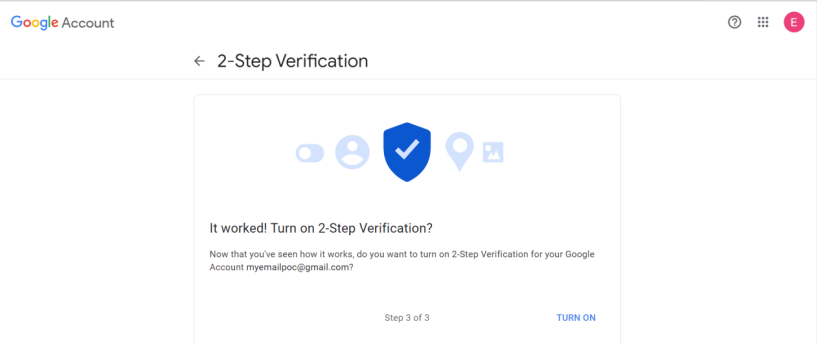 Click – Turn on
Now go back to Security on the left hand menu and scroll down to 'Signing in to Google'

Click App passwords
On the next screen enter a the gmail account password and click next – you will get the below screen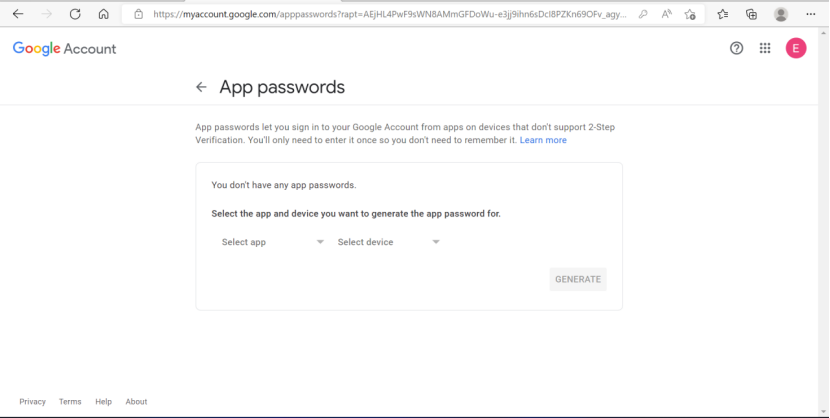 Select – Other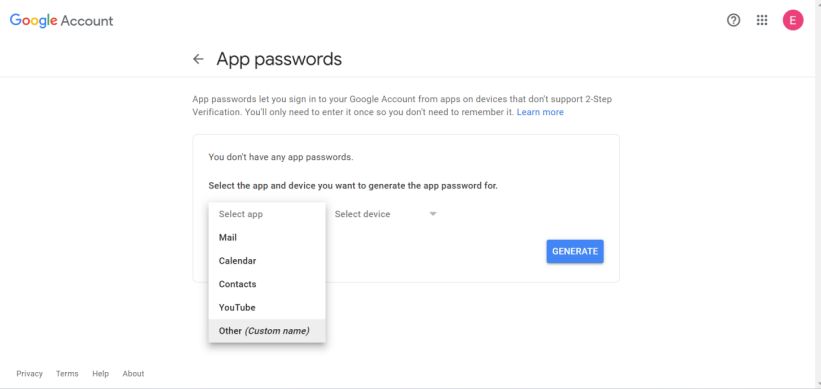 Type – Pega – or anything or your choice 🙂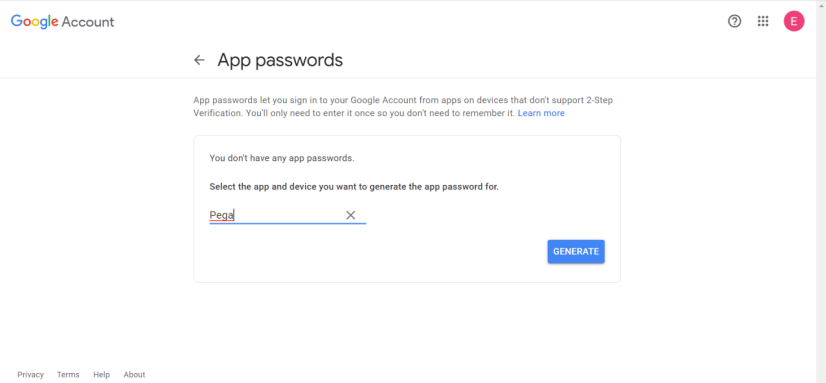 Click Generate
You will get a 16 character code. (Did not take the screen shot)
Then login to Pega Dev Studio – Records – Integration Resources – Email Account
Replace the password of your Gmail account with this 16 character code.
Hope your issue has been resolved. 🙂